This website best works in portrait mode. Please switch to portrait mode.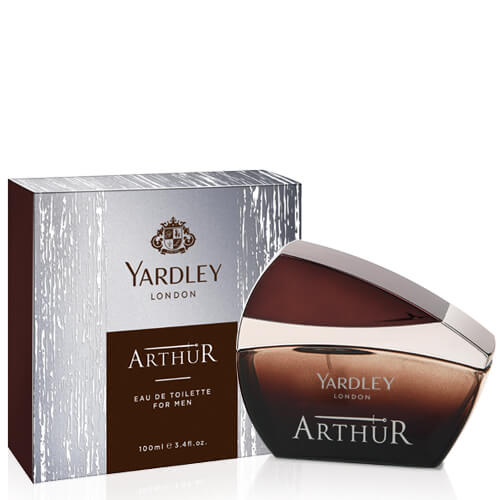 A classic aromatic fougere, refreshing scent that's exhilarating and distinctly masculine. It's a traditional English gentlemen's scent with lots of attitude and class and can be perfectly used as a formal fragrance.

Available in 100ml pack size.

Fragrance Inspiration / Story

Travel back to old England, the time when regal castles and breathtaking palaces were bustling with the sounds of court festivities. When the English King sat on his golden throne and ruled his kingdoms with the help of his royal following. Arthur fragrance from the house of Yardley is a regal fougère composition of elegance and majesty.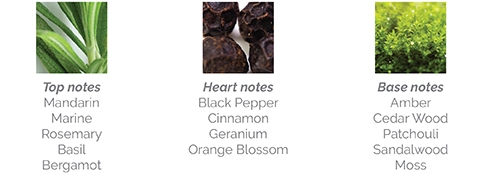 You May Also Like