This website best works in portrait mode. Please switch to portrait mode.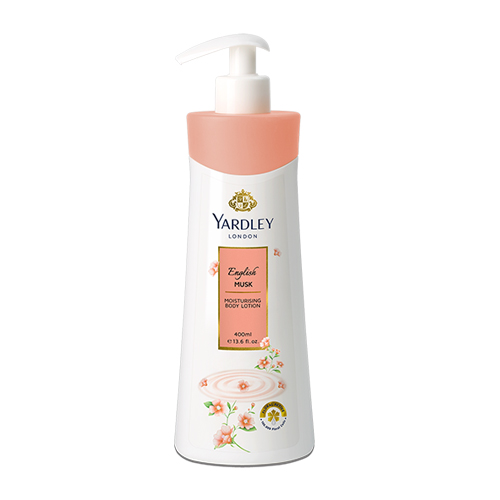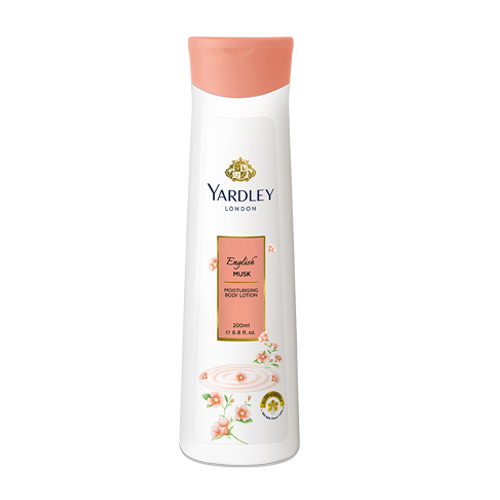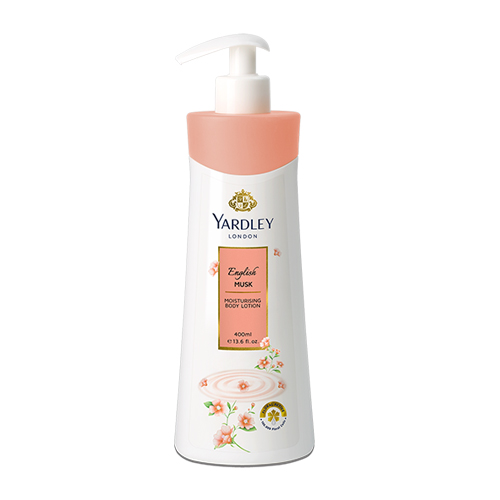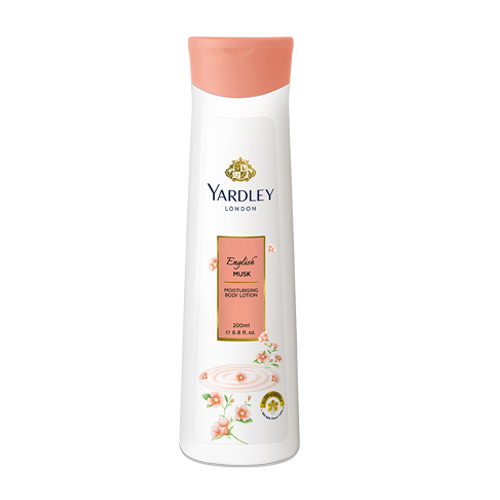 Yardley's English Musk moisturising body lotion, infused with "Flower Power" of natural floral extracts, contains the goodness of 10,000 active floral cells in every 100ml for beautifully soft and glowing skin. With over 240 years' expertise, Yardley London selects only the finest ingredients for its products.

Perfumed with an indulgent musk fragrance this lotion is ideal for people with normal to dry skin. Blended with soothing Cotton Flower Extract, nourishing Shea Butter and hydrating Hyaluronic Acid that locks moisture and keeps your skin soft and fragranced all day.

Available in 200ml and 400ml pack sizes.