This website best works in portrait mode. Please switch to portrait mode.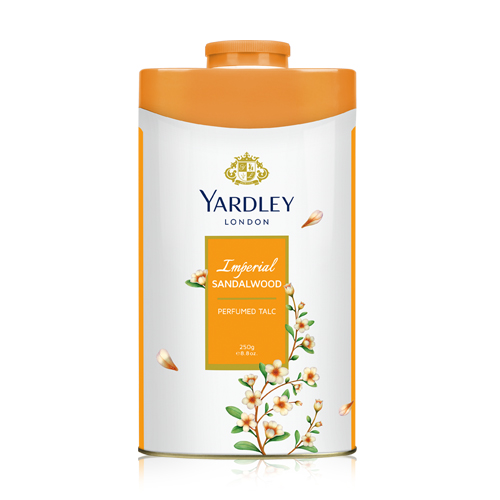 Inspired by Indian summer, the rich and sensual fragrance of Sandalwood adds an exotic touch to Yardley's Classic fragrance collection. Yardley's Imperial Sandalwood is a sophisticated composition combining fresh scents with a woody floral heart blended with rose and a warm spicy base to create an intoxicating aroma that holds more than a touch of Eastern promise.

Available in 250g and 125g pack sizes.
You May Also Like