This website best works in portrait mode. Please switch to portrait mode.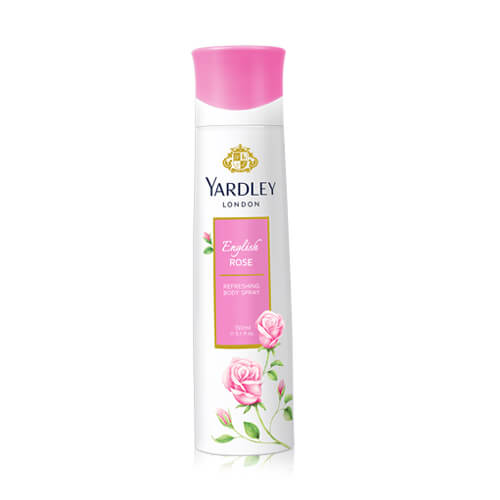 Yardley English Rose is a delicate fragrance with distinct romantic appeal that brings out the softer side in you. The fresh top notes of geranium and rose surrounds a creamy white floral heart and a captivating woody, spicy base. An appealing scent for both daytime and evening.

Available in 100ml, 150ml and 200ml pack sizes.
Range Products