This website best works in portrait mode. Please switch to portrait mode.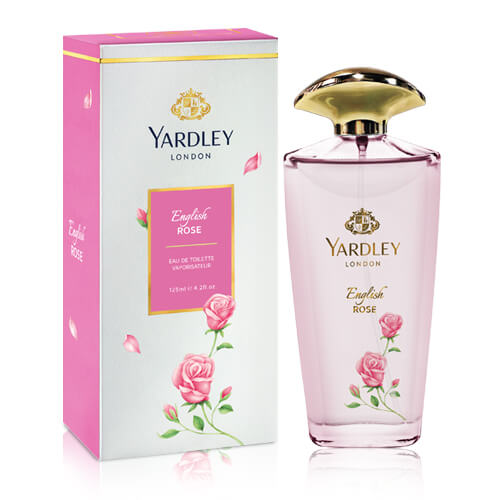 Yardley English Rose has been enchanting generations of women around the world. The fresh top notes of Rose, Bergamot, Tea accord are at the top of its sweet floral heart. But in an exciting twist, Yardley English Rose combines bergamot, patchouli and amber, settling to rich floral notes of violet, magnolia and rose bud for a soft and elegant experience that lingers all day long.

Available in 125ml pack size.

Fragrance Inspiration / Story

A timeless scent that's been enchanting generations of women, it poignantly exemplifies the sheer exuberance of an English garden in full bloom where the sweetest flower or fairest queen is the perfect English Rose. Yardley's iconic fragrance creates an aura of freshness and sophistication symbolizes the true lady who is admired for her unique identity and effortless elegance.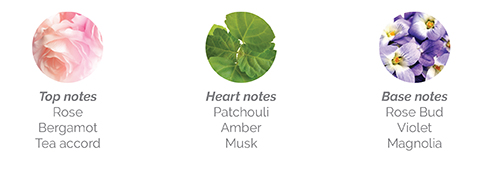 Range Products