This website best works in portrait mode. Please switch to portrait mode.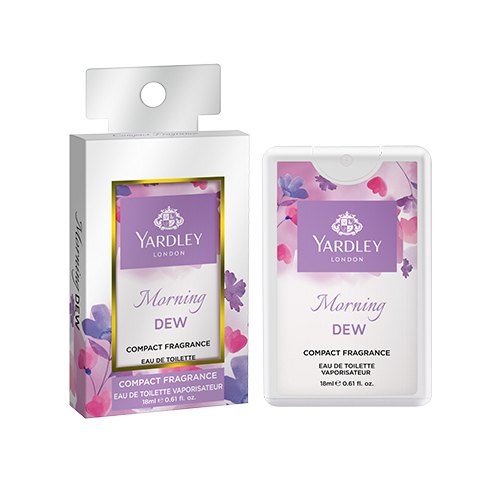 Yardley Morning Dew Compact Perfume exudes freshness that lingers from morning through the day. This vibrant fragrance embraces white flowers like lily and lotus that rounds off with white musk.

Available as Eau De Toilette in 18ml pack size.
You May Also Like