This website best works in portrait mode. Please switch to portrait mode.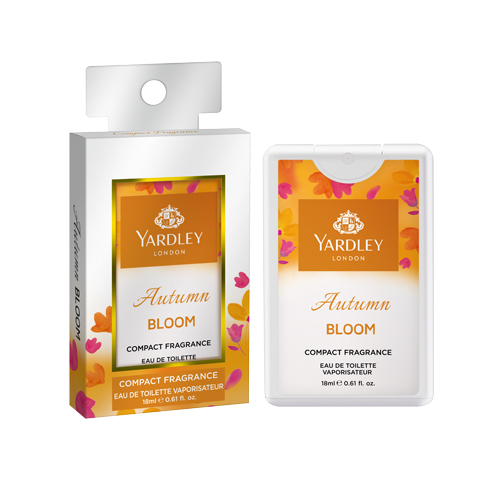 Yardley Autumn Bloom Compact Perfume combines the richness of oriental notes with the vibrancy of fresh flowers to keep you refreshed and pleasantly fragrant throughout the day. Top note of apple and bergamot give way to a sublime middle note of rose & apple blossom which rounds off with amber and sandalwood.

Available as Eau De Toilette in 18ml pack size.

You May Also Like