This website best works in portrait mode. Please switch to portrait mode.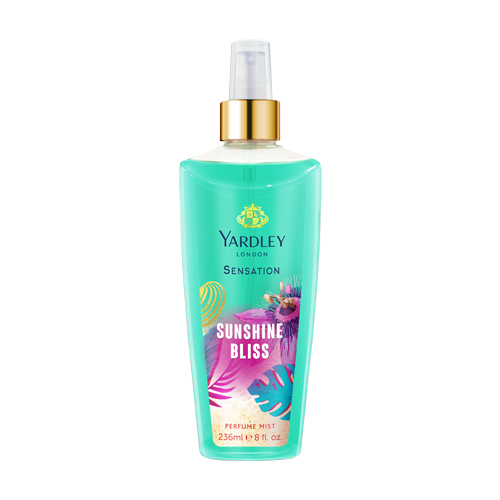 Captivate with a harmony of innocent yet mischievous notes of uplifting Passion Flower and Raspberry, delicate essence of Orange Blossom leading to a sensual musky trail in Yardley's Moisturising Perfume Body Mist for a long-lasting fragrance

Available in 236ml pack size.