This website best works in portrait mode. Please switch to portrait mode.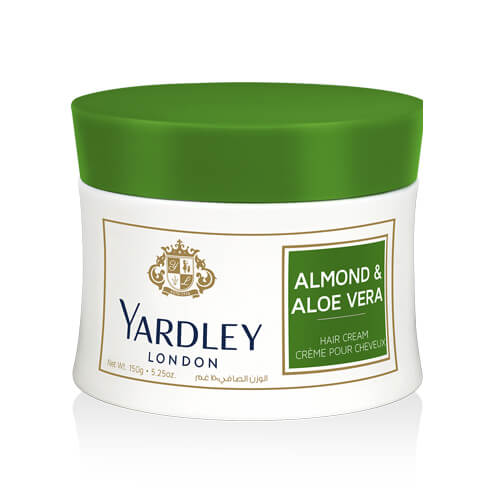 Almond and Aloe Vera hair cream nourishes and moisturizes the hair. The rich formulation contains Aloe Vera that moisturizes the scalp and hair and prevents dryness of scalp, Almond Oil that softens the hair, strengthens and improves its appearance leaving hair glossy & shiny, coconut oil which helps the hair retain its natural moisture, reinforces the hair fiber making it stronger. Vitamins A, C & E and hydrolyzed soy protein helps in strengthening the hair.Massage a small amount into hair to keep it moisturised and groomed all day.

Available in 150g pack size.
You May Also Like