This website best works in portrait mode. Please switch to portrait mode.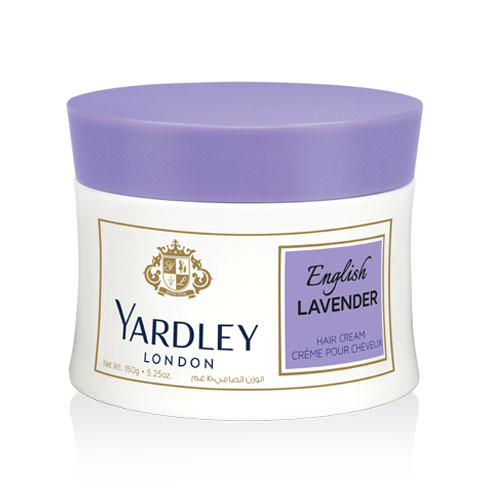 Lavender hair cream nourishes and strengthens the hair. It contains almond, coconut and olive oils that nourish and deeply condition the hair, Vitamin A, C, & E and Hydrolyzed Soy Protein to strengthen the hair. Lavender's gentle scent aids in calming, soothing and balancing the mind.Massage a small amount into hair to keep it moisturised and groomed all day.

Available in 150g pack size.
Range Products
You May Also Like