This website best works in portrait mode. Please switch to portrait mode.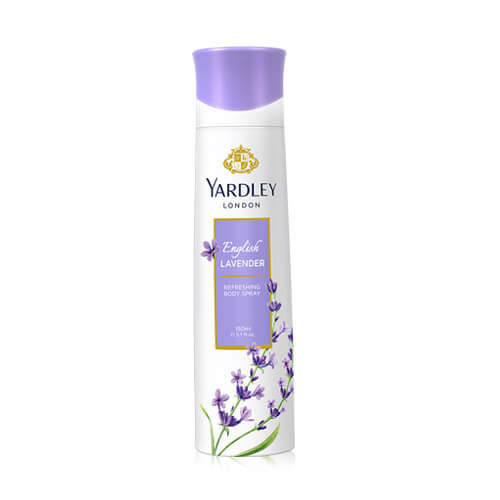 Refreshing and long lasting fragrance providing the all day freshness. Combining floral freshness of lavender with deeper musk notes this is a fine body spray for the discerning. Calm your senses with lavender.

Available in 100ml, 150ml and 200ml pack sizes.
Range Products