This website best works in portrait mode. Please switch to portrait mode.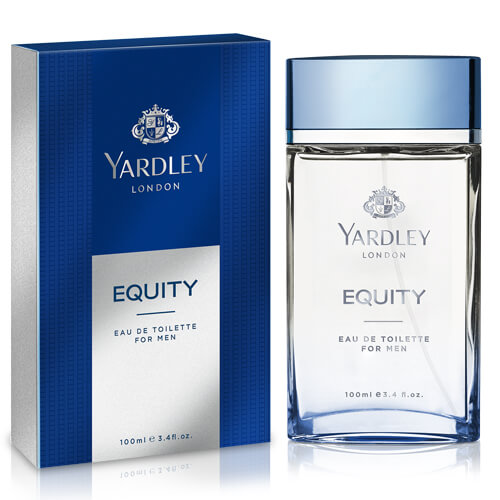 Equity Eau De Toilette by Yardley is an inviting fragrance that combines freshness with comfort. The fragrance provides the user with a comforting vigor with freshness of bergamot and a long lasting woody musk combination to last all day.

Available in 100ml pack size.

Fragrance Inspiration / Story

Revel in the fresh, salty sea breeze that carries warm scents of coastal herbs and woods. Inhale the aquatic aroma, which awakens a man's natural instincts to measure his power against the force of nature in all its wild beauty. Yardley's marine fruity fragrance is for the active man who lives by his own rules and sets the pace for others to follow.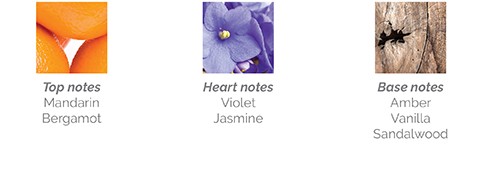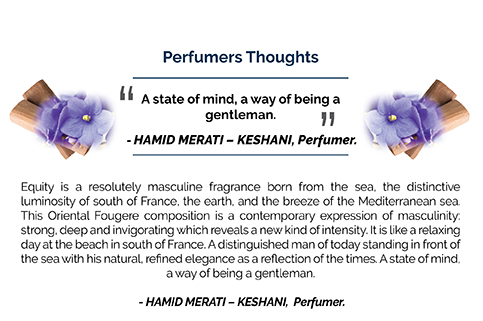 You May Also Like