This website best works in portrait mode. Please switch to portrait mode.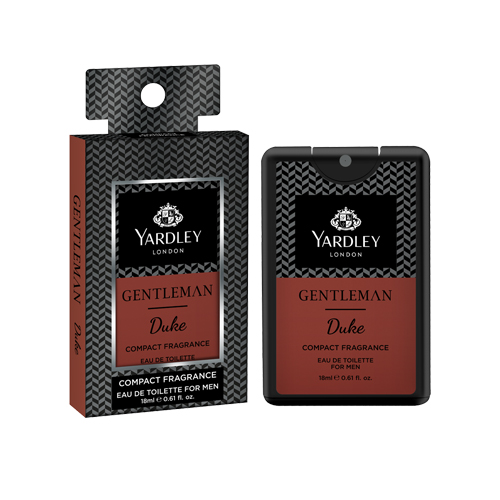 Yardley Gentleman Duke Compact Perfume from the House of Yardley is a fine blend of rich masculine notes elegantly combined to create a smooth and refreshing fragrance for men.

Available as Eau De Toilette in 18ml pack size.

You May Also Like