This website best works in portrait mode. Please switch to portrait mode.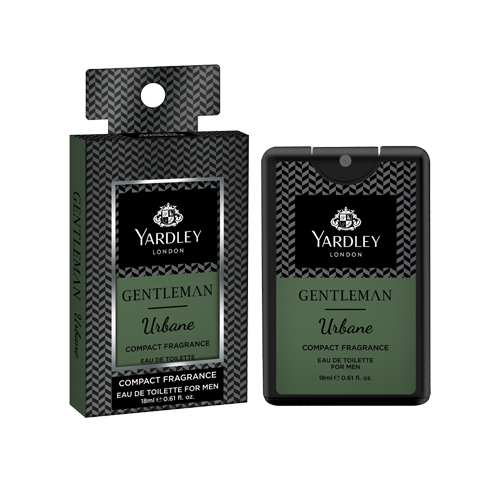 Yardley Gentleman Urbane Compact Perfume, the fragrance for a man with vigor and flamboyance. This dynamic fragrance is a blend of bergamot and lavender on top, with masculine notes of thyme and tarragon that settles to rich dry down of sandalwood, patchouli, and musk.

Available as Eau De Toilette in 18ml pack size.
You May Also Like