This website best works in portrait mode. Please switch to portrait mode.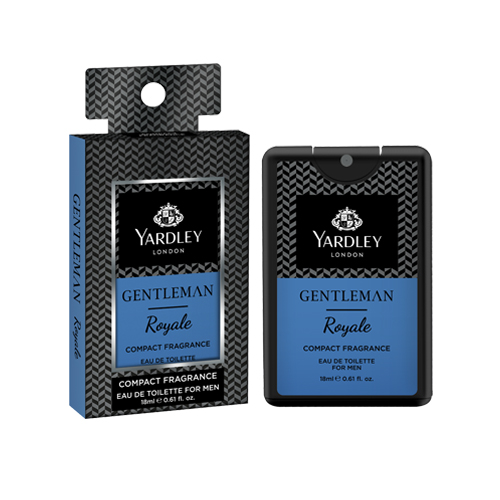 Yardley Gentleman Royale Compact Perfume is a sophisticated and elegant fragrance for a man with a regal presence. The earthy aroma of lime and ozonic accords give way to a heart of nutmeg, wood and pepper whih rests on a base of dark chocolate and wood to give you a fragrance which is warm, comforting and supremely masculine.

Available as Eau De Toilette in 18ml pack size.

You May Also Like