This website best works in portrait mode. Please switch to portrait mode.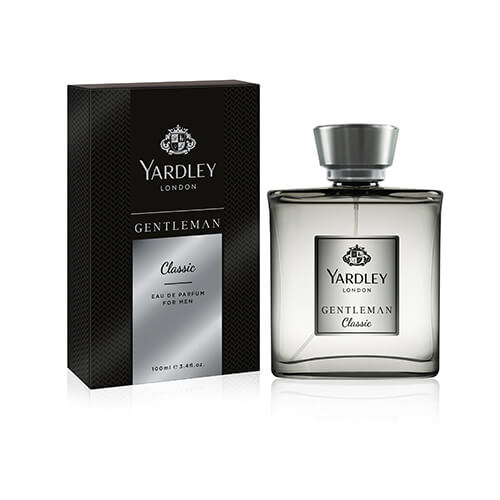 Yardley Gentleman defines the finer things in life: class, style, and luxury. It is a modern masculine fragrance, opening with fresh citrus, black pepper and a spicy blend of cardamom that's interlaced with floral notes resting on a woody accord.

Available in 100ml pack size.

Fragrance Inspiration / Story

Intensely masculine, timelessly classic… This Englishman is the true hallmark of a Gentleman – definitive, awe-inspiring and a man of his world. Yardley's Gentleman Classic fragrance with fresh woody fougère notes is designed to exemplify the elegance of a man who enjoys the finer things in life.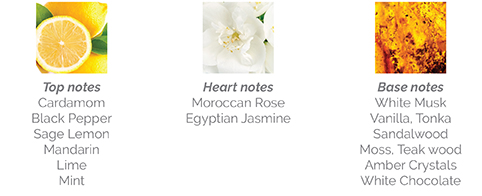 Range Products