This website best works in portrait mode. Please switch to portrait mode.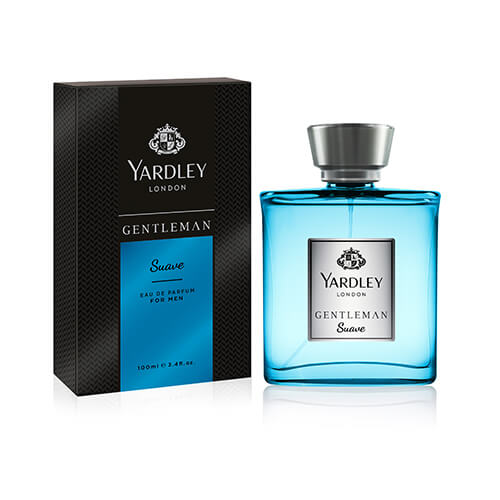 Yardley Gentleman Suave, fragrance is for the chivalrous man who is polite in demeanor and confident in appeal. Tradition is given a modern edge in this fragrance with Aromatic-Woody-Spicy notes. The fresh accords of bergamot, lavender and orange oil settle to a tender heart of neroli that dries down to warm base of musk and nutmeg for a lingering trail.

Available in 100ml pack size.

Fragrance Inspiration / Story

The distinguished man stands quietly on the pier, gazing towards the sea. His naturally stately manner and refined elegance is a true testament to Yardley's contemporary fragrance. This aromatic fragrance with woody spicy notes is a reflection of the times and the modern Gentleman.