This website best works in portrait mode. Please switch to portrait mode.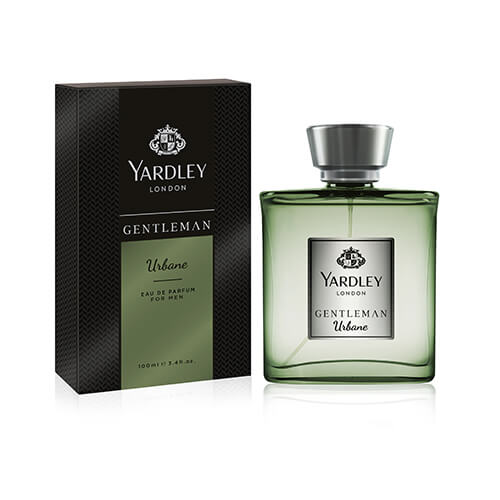 Yardley Gentleman Urbane, the fragrance for a man with vigor and flamboyance. This fougere aromatic fragrance is a blend of bergamot and lavender, with masculine notes of thyme and tarragon that settles to a rich woody dry down of sandalwood, patchouli and musk.

Available in 100ml pack size.

Fragrance Inspiration / Story

By day he is the powerful entrepreneur, by night he leads the social scene. He adds elegance to every occasion and his versatility is rooted deep in his lifestyle. Yardley's Urbane Eau De Toilette is a versatile fragrance with fougère aromatic notes that has a clear response to the need for freshness and aesthetics from dawn to late evenings.