This website best works in portrait mode. Please switch to portrait mode.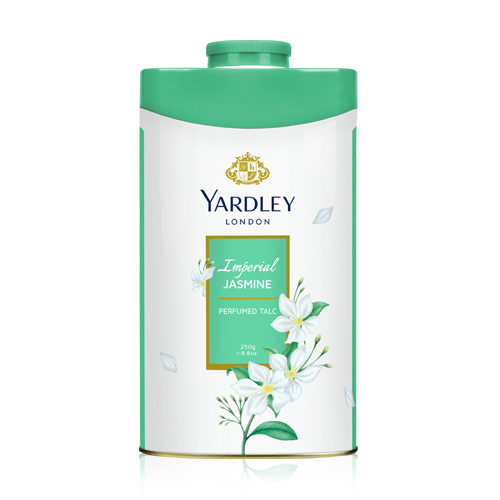 Imperial Jasmine talcum powder by Yardley is a sweet, heady talc that leaves your skin feeling warm. This talcum powder is lusciously sweet and bold. It's soft and petal opulence lets the user stand out from the crowd.

Available in 250g and 125g pack sizes.
Range Products
You May Also Like