This website best works in portrait mode. Please switch to portrait mode.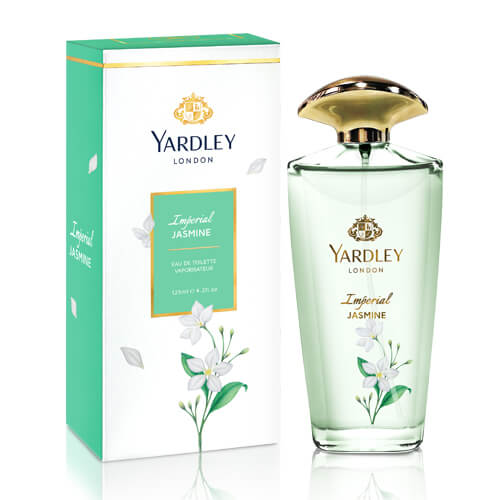 The delicate and captivatingly sweet scent of jasmine blossoms is captured in Yardley's Imperial Jasmine. This distinctive Imperial Jasmine Eau De Toilette is an elegant scent with captivating white florals of jasmine and orange blossom at the heart, drying down to warm woody accords of musk, patchouli and white honey – perfect to wear both day and night.

Available in 125ml pack size.

Fragrance Inspiration / Story

A majestic English garden where the south facing stone wall is dressed in a covering of delicate white jasmine. Bathed in shimmering moonlight, they mysteriously release their sweet scent into the cool summer air. They are carefully collected at night as it's petals burst with intoxicating aroma to create one of Yardley's most distinctive and empowering fragrance.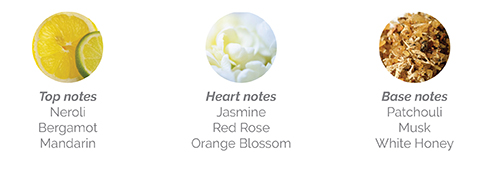 Range Products