This website best works in portrait mode. Please switch to portrait mode.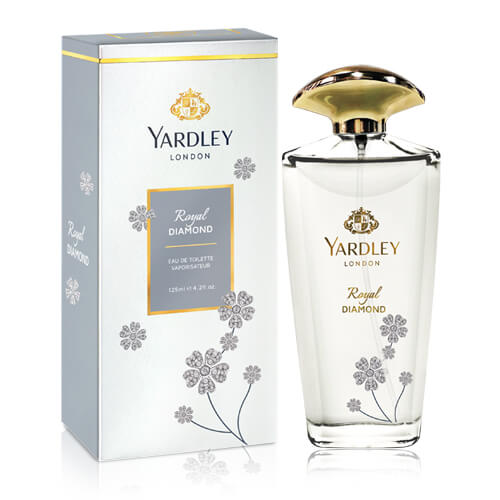 Yardley Royal Diamond is a sophisticated, sparkling fragrance opening with a touch of pear and bergamot surrounded with a subtle note of honey. The delicate romantic floral heart of rose, peony and lily of the valley is enhanced with soft woody and vanilla base.

Available in 125ml pack size.

Fragrance Inspiration / Story

A grand English ballroom bathed in the shimmering light of a thousand chandeliers, where the british gentry mix and mingle in an array of sparkling diamonds, scintillating conversation and graceful dance. Yardley's majestic floral woody fragrance is reminiscent of an old-world royal gala brought to life in modern bouquet of elegance and charm.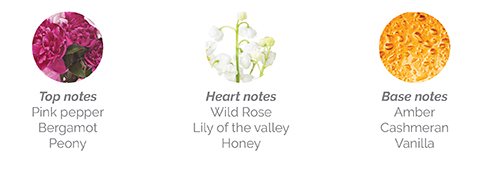 Range Products