This website best works in portrait mode. Please switch to portrait mode.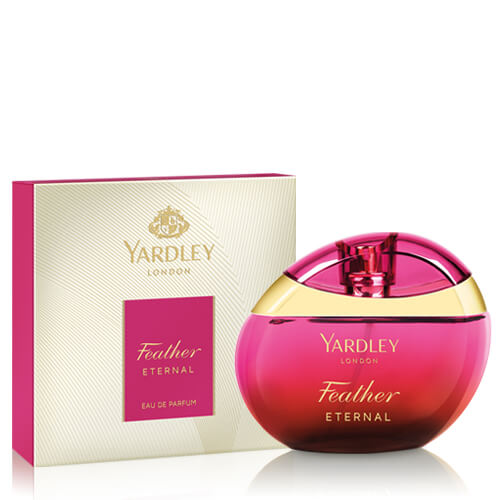 Yardley Feather Eternal is a delicate fresh fragrance for the contemporary yet timeless woman of today. The elegant and sensual accords reveal rose leaves and red berries accompanied by magnolia & jasmine in the heart, settling to a warm base of musk, amber and cedarwood.

Available in 100ml pack size.

Fragrance Inspiration / Story

A bouquet of fresh flowers picked from a garden at dawn, just when the first rays of the majestic English sun quietly touches the earth. The dew drops still fresh on the petals of the newly opened blooms that emanate a rich perfume that is truly uplifting. Yardley's fragrance radiates happiness through it's beautiful and luminous scent that's truly pretty, timeless and romantic.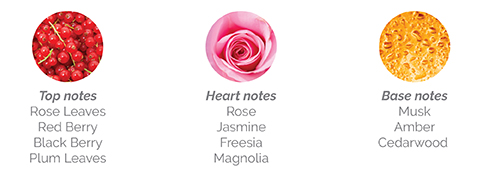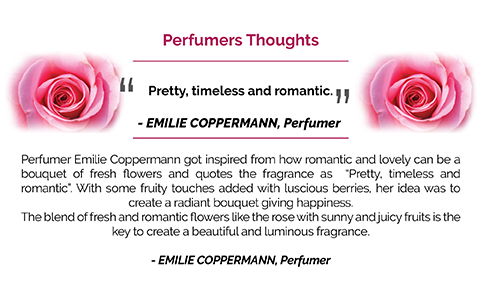 You May Also Like